Wellbeing at Home
During lockdown and beyond we have all had to stay flexible and make changes to how we live our lives. Not least this has affected the world of travel. We are organising Wellbeing Escapes for those who still want to travel but are aware that many are not ready to do so. Since lockdown we wanted to find a way to support our clients and our community with information on how to stay healthy physically, mentally and emotionally during these extraordinary times.
"In my opinion, in this extraordinarily strange year of 2020 companies are going to be judged on how they behave in lockdown. Your inspirational idea to hold regular Wellbeing Escapes at home via Zoom is so impressive. The variety and enthusiasm from all your guests has been fab, a treat in a very grey world." - Jackie Thomas
We introduced our popular Wellbeing At Home series where we bring live interviews and talks with top experts which are interactive and the participants have the opportunity to ask questions. We were overwhelmed with the gratitude we received and the feedback on how helpful these sessions have been to many. So much so, that we have decided to continue them since the overarching mission of our company is to make a difference to people's lives so that they can be healthier and happier.

"This has been an extraordinary few months and your generosity in providing these weekly sessions to fill the travel void is massively valued and appreciated. I've learned so much from your Saturday guests, building on my love of yoga and general interest in all aspects of wellbeing. I now have a new perspective on so many new things!" - Sheena


If you would like to join our community and take part in the live sessions sign up here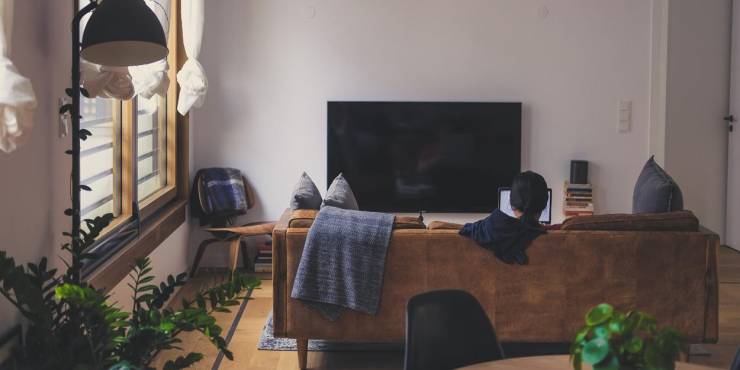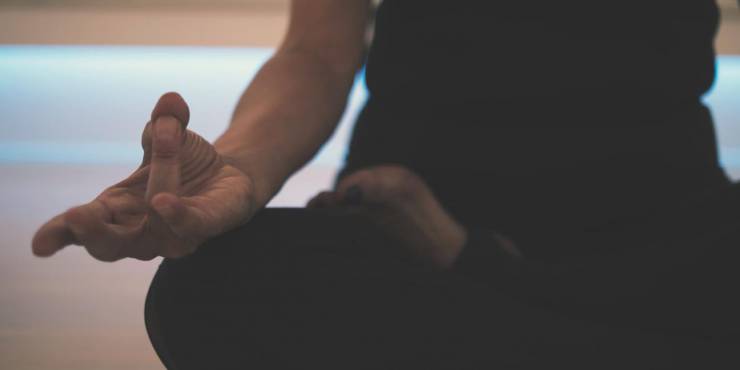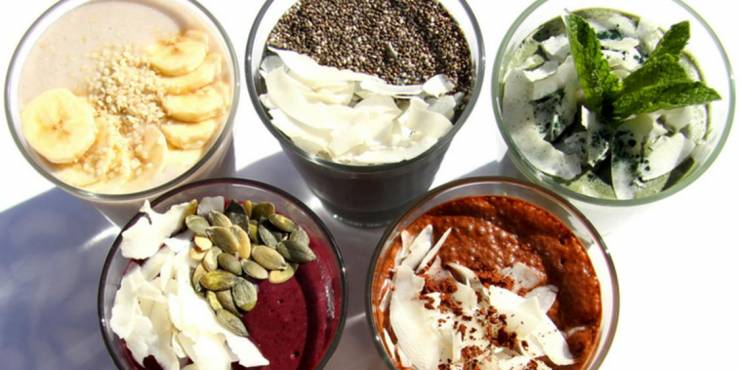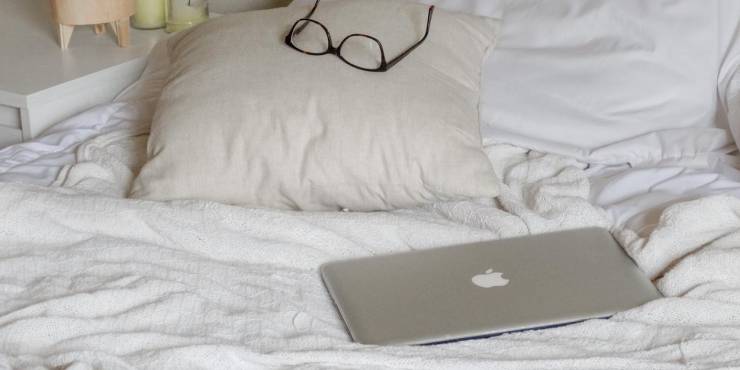 Coronavirus is changing the world and our lives. Travelling being one of them. We cannot hop on the plane and participate in a retreat. And it looks like we won't be able to do that for a while. During this time, when many of you have had to forego your much anticipated Wellbeing Escape with us, we aim to empower and support you to continue your wellbeing journey at home until it is safe to travel. That's why we have teamed up with award winning Bodhimaya to deliver retreats right to your home. We have created a range of exclusive short retreats that target different aspects of your wellbeing to give you 360 experience. You won't need to go anywhere and all sessions are done online. Bodhimaya's team of experts offers 1st class services with very personalised approach. If you miss your retreats or it's time to focus on your mental, physical and emotional wellbeing, this is the right step forward.
Home, United Kingdom
Wellbeing Escapes Benefits
Complimentary follow-up consultation with Cornelius to check your progress after the retreat
Access to all complimentary online morning meditation classes after the retreat
Access to updated meal suggestions and recipes throughout the year
Not found what you were looking for? Please call +44 (0)20 3735 7555 for more info!